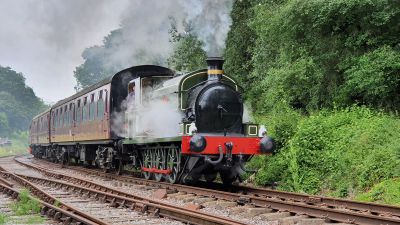 Harry McConnell
Gala Preparations
In preparation for the railways mixed traffic gala starting this Friday, our steam crews have been undergoing familiarisation training on the Austin 1 steam locomotive which is on hire to the railway from the Llangollen Railway for several months.
A number of our trained steam locomotive drivers and firemen have been familiarising themselves with the locomotive and carrying out a number of light engine and empty passenger stock movements in order to get a better understanding of the capabilities of the locomotive, both in terms of its haulage and braking capabilities.
In other news, our Head of Operations Michael Abbott has qualified as a steam locomotive driver, the grandson of one of our members enjoys his first sight of Austin 1 and our shop staff have been busy making alterations to our shop in readiness for our gala visitors this weekend - see below for more information.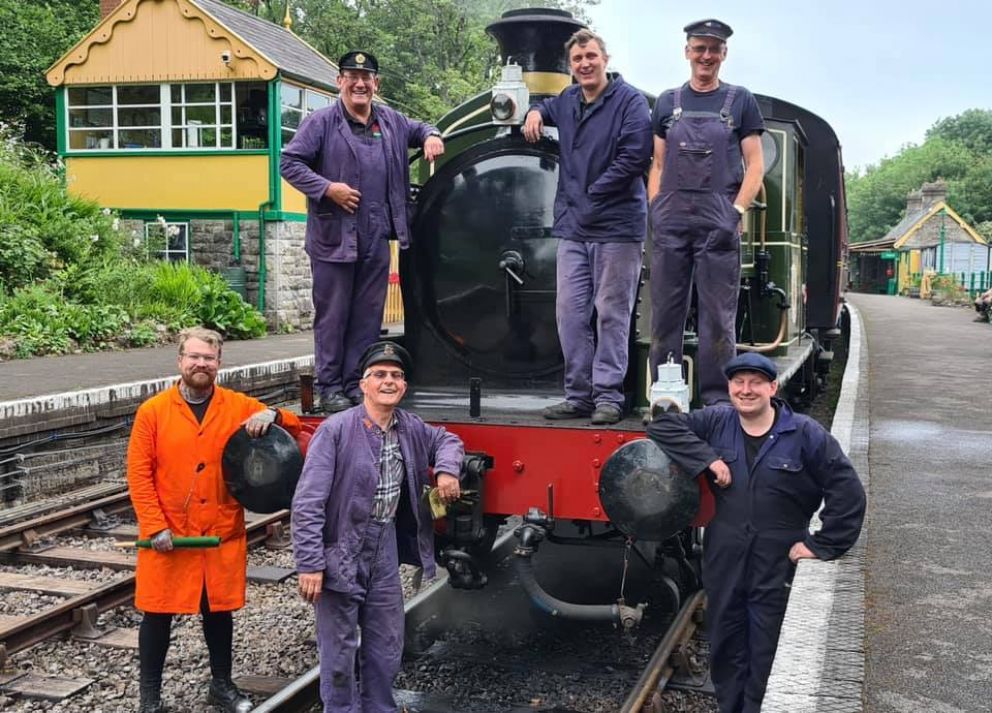 Brenden Hill
Mike Abbott - our latest passed steam locomotive driver.
Congratulations were in order today when our Head of Operations Michael Abbott successfully passed out as a conventional steam locomotive driver.
Michael was already a passed steam locomotive driver on our resident Sentinel steam locomotive 'Joyce' and has now successfully passed his practical and written examinations and will be taking the controls of Austin 1 - our visiting steam locomotive this weekend.
Well done Michael.
The love of steam!
This lovely photograph was sent to us by one of our members - Andrew Marsden - and shows his grandson Zac watching Austin 1 on one of its test runs passing the Hunt Crossing. Andrew titled the photograph 'Grandson enthralled' and who could not be delighted at the sight and sound of a steam locomotive working hard up the gradient away from Midsomer Norton.
We hope both of you enjoy your visit to the railway this weekend and tickets are still available for those of you who have yet to book.
Thank you to Andrew Marsden for permitting us to use this photograph.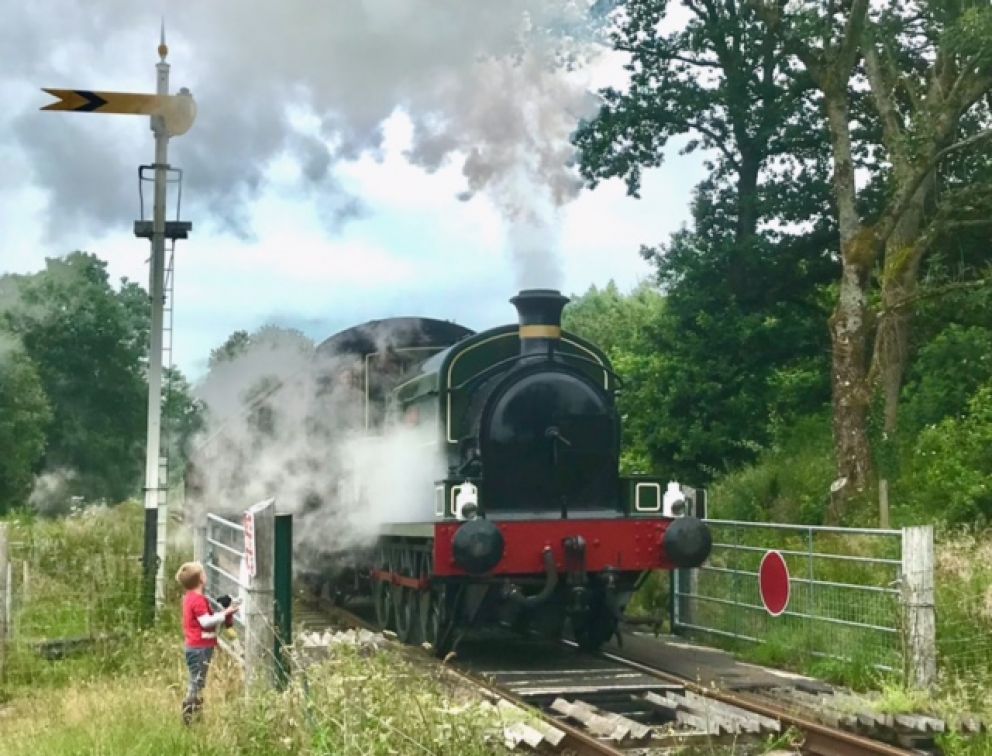 Andrew Marsden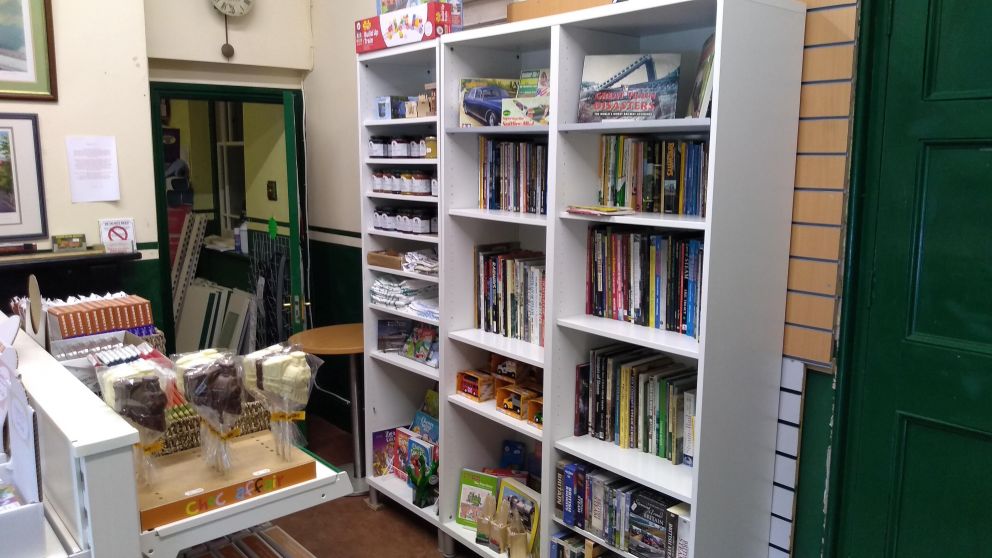 Dave Thatcher
Shop Fittings - all change!
In readiness for our gala event this weekend, a number of our volunteers have been giving our station shop a make over and increasing the display space available for our range of products.
We were fortunate to be able to obtain some secondhand display and shelving units in good condition and volunteers spent a busy day installing and restocking the units in readiness for our shop being open this Friday.
A big thank to Paul Short, Matt Cornborough and especially Sue and Dave Thatcher for their efforts to make the changes and put all the stock back on the shelves.
We hope you will call in and gives us your feedback on what you think.
Published By:
Somerset & Dorset Railway Heritage Trust 28th June, 2021