/
/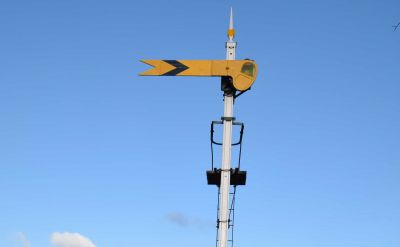 The new fixed distant signal has been erected
The new fixed distant signal has been erected. It is 1075 yards from the box and is modelled on the down branch fixed distant at Evercreech Junction North.
This is the first twin rail S&D design signal to be erected since the 1890s.and it will be kitted out over the next few weeks.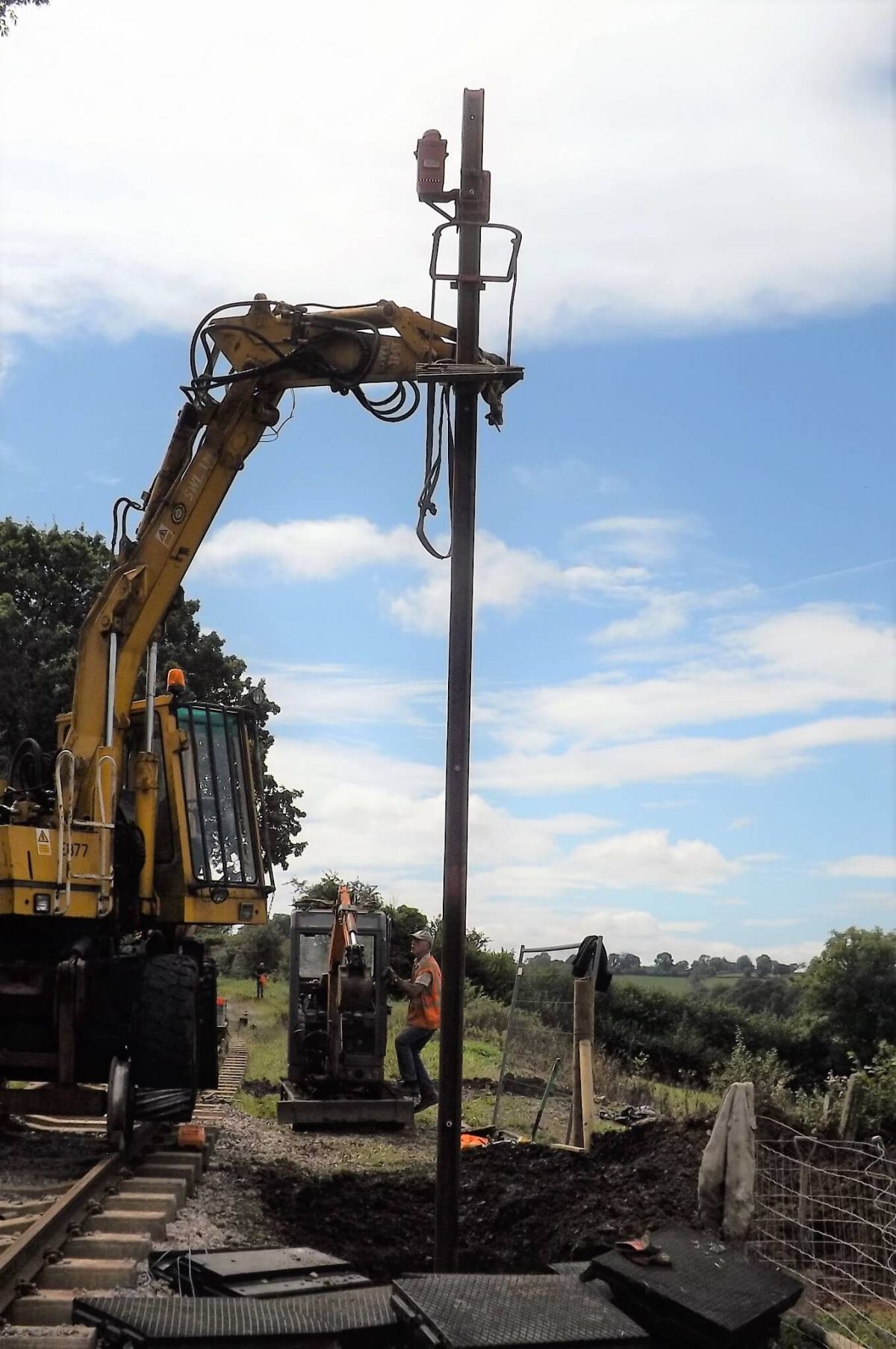 The second twin rail signal post to be erected since the 1890s is the replacement for our No.8 down home signal. This will be modelled on the famous 'bow tie' backing signal at Evercreech Junction North No.21. This signal has been waiting for installation for over 4 years and will initially have a lower quadrant home arm fixed to it.

When our up line is commissioned this will be replaced by the bow-tie signal and will perform the same function as at Evercreech.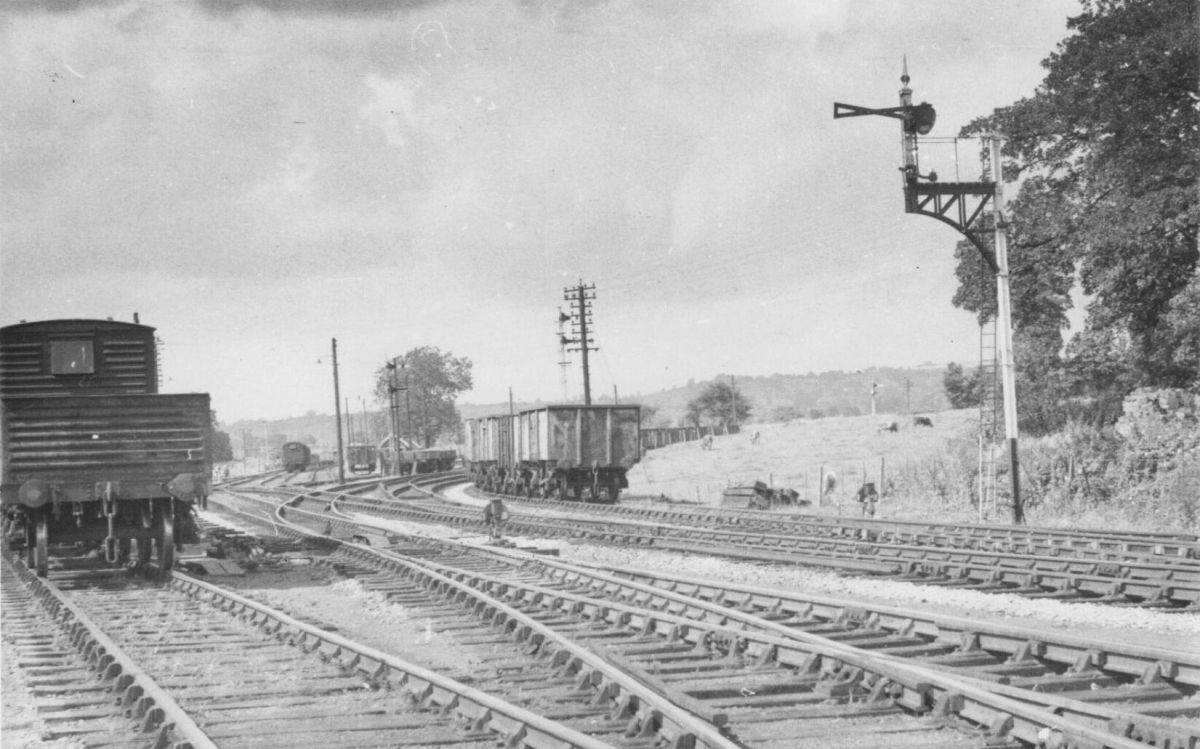 Ivo Peters
Thanks to Terry Morgan for the donation of the Middle Drove Crossing up(?) home signal which has languished in his mother's coal shed for 51 years.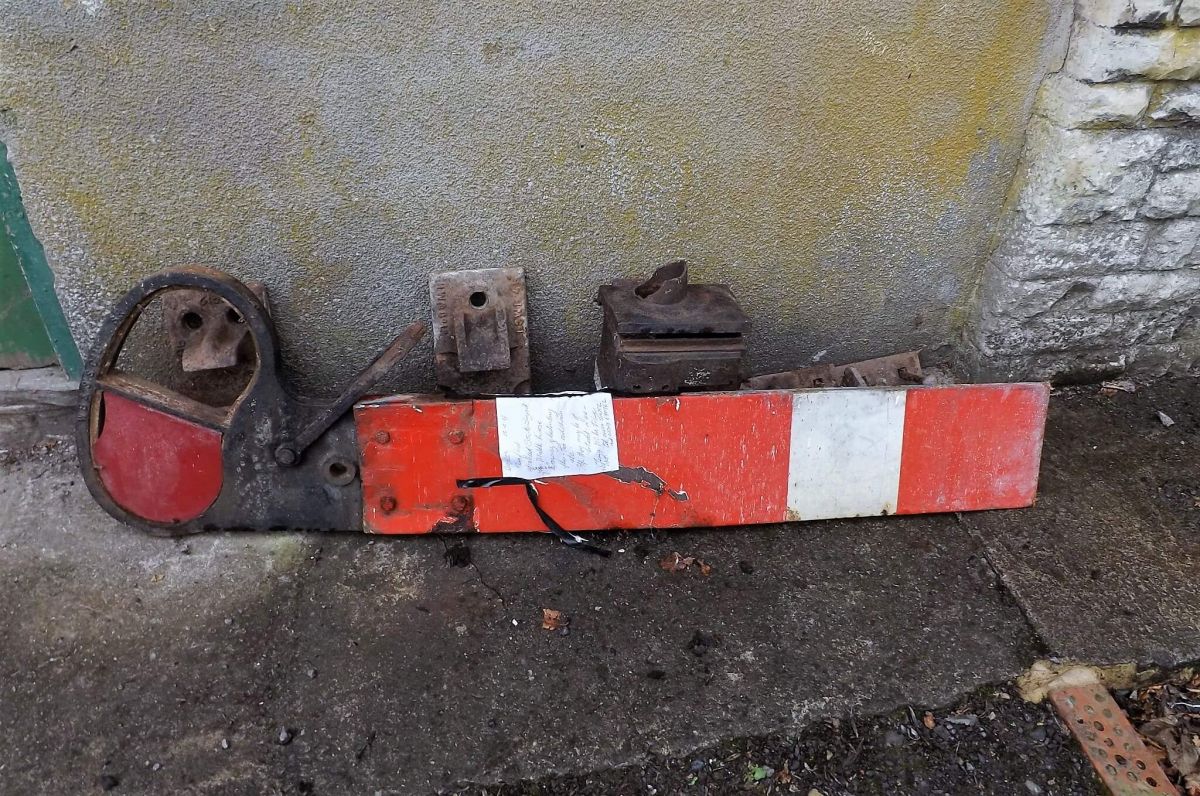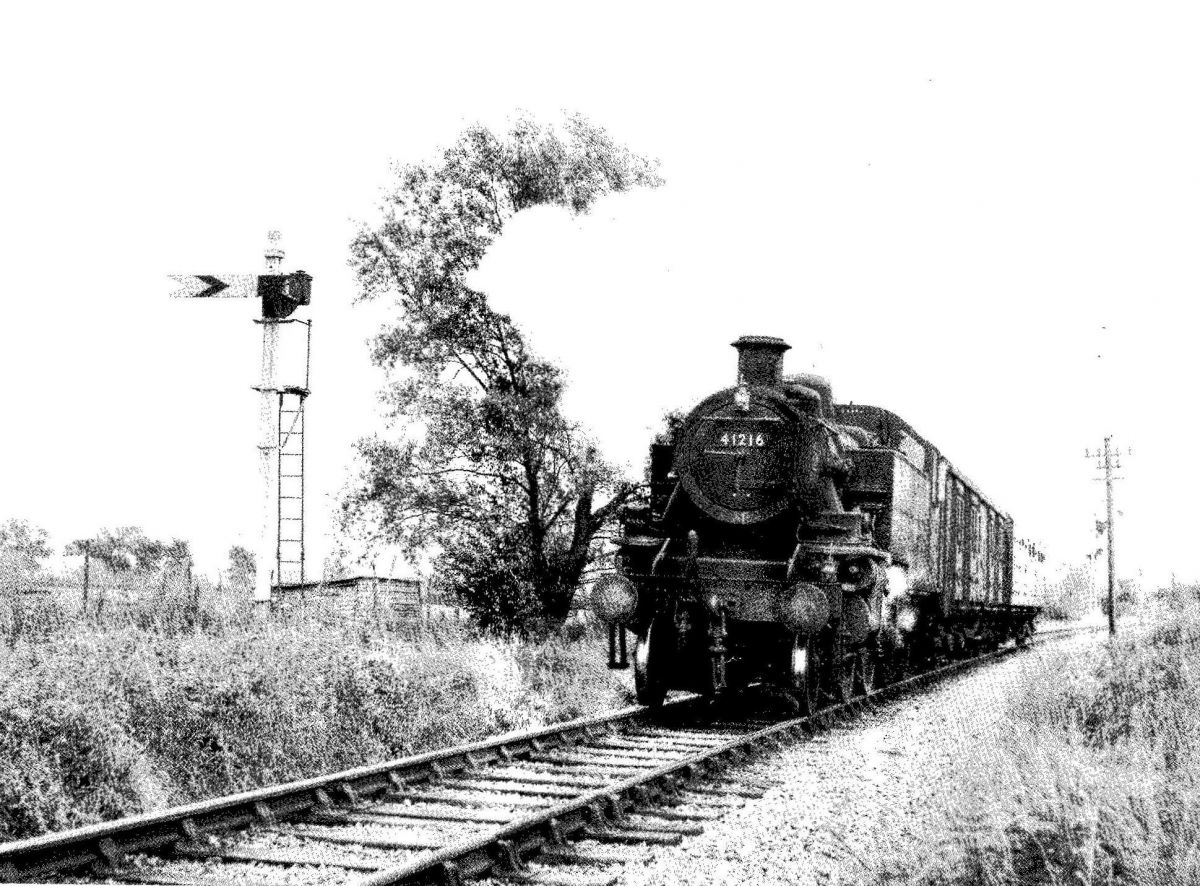 Published By:
Somerset & Dorset Railway Heritage Trust 2nd September, 2017