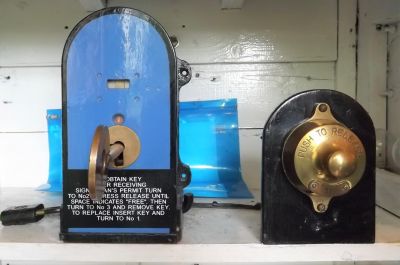 August Update
The last 6 months has seen the project progress on many fronts, mainly the result of in some cases, several years preparatory work with contributions from the whole signal gang and our many friends and associates. Below are some of the fruits of this effort.
Our remote Engineers Siding Ground Frame is now released from lever No.6 in the signal box using an Annett's Key. This, once common, arrangement may now be unique - certainly on a heritage railway - unless you know different?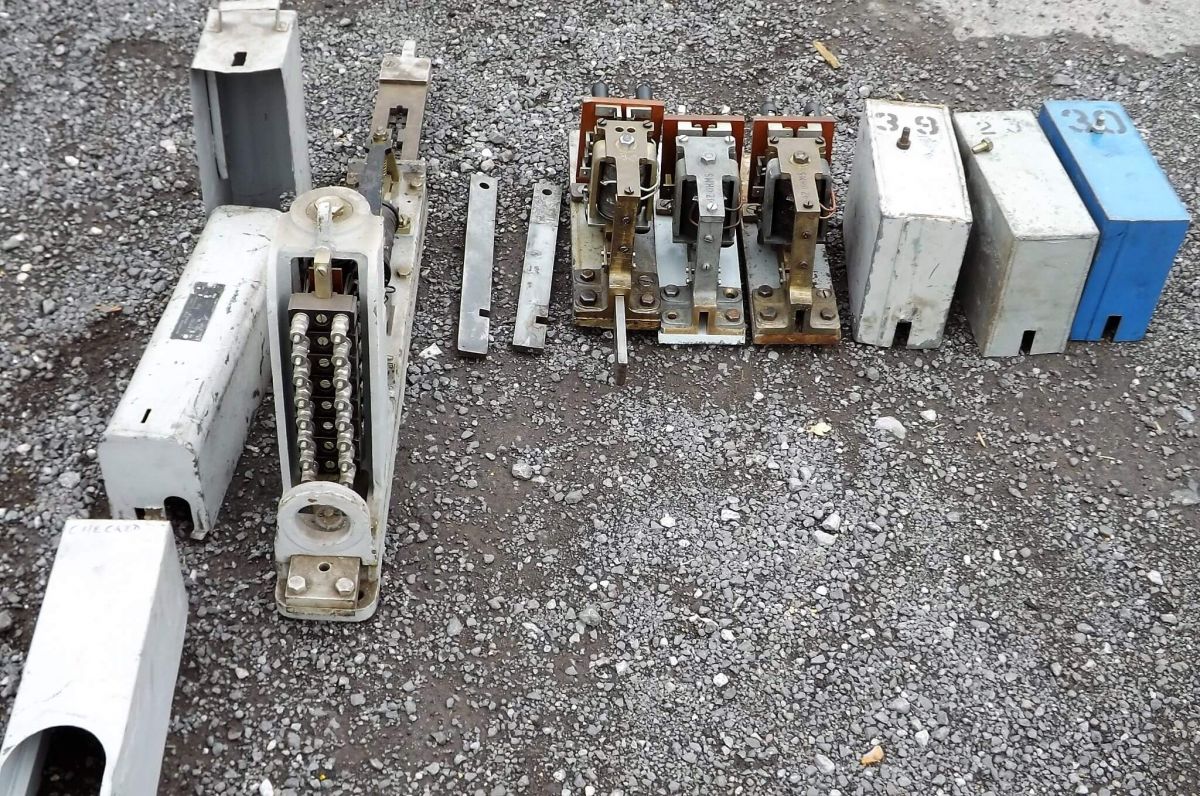 Several LCCs and a Circuit Controller have been given to us by the SDR in exchange for a banner repeater signal. This will allow us to extend our electrical control systems to the 'top end'.
Published By:
Somerset & Dorset Railway Heritage Trust 2nd September, 2017